Dr. Kevin Park and his team enjoy coming together each day to enhance their patients' lives through outstanding dental care. We believe in putting our patients first, and we strive to develop long-lasting, trusting relationships with everyone who visits our office. Park Dental of Edmonds & Snohomish invites you to get to know us better by browsing through our doctor and staff bios. If you have any questions or would like to schedule an appointment with the dentist, please contact our Edmonds office at 425-582-8921 or our Snohomish office at 360-568-2153. We look forward to your call!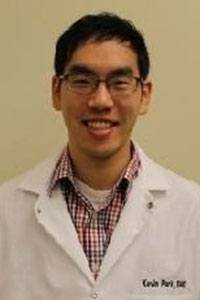 Dr. Kevin Park
Dr. Park received his DMD degree from the prestigious Boston University in 2011. Since graduation, he has practiced dentistry in Washington and treated patients with various backgrounds and socioeconomic statuses. He takes numerous continuing education courses to ensure the best possible and most up-to-date treatment for his patients. He believes in effective but minimally invasive dentistry. In his free time, he enjoys playing squash, soccer, and the saxophone. He also loves spending time with his wife, Julie, and his two daughters, Hana and Yoona.
Meet Our Team
---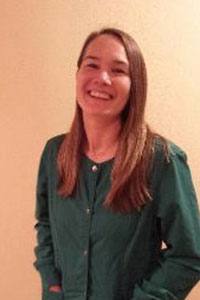 Briana – Dental Assistant
Hi, I'm Breana! I have been a dental assistant since I graduated from PIMA in 2013. I am a lifetime Snohomish resident, and I love doing anything outdoors. Some of my favorite things are gardening, landscaping, animals, wild life, deer and bird watching, trees, hiking, camping, stargazing, bon fires, repurposing, and recycling. I am also a big fan of Tom Petty! I have two dogs that I like to spend my time with: June and Oliver.
---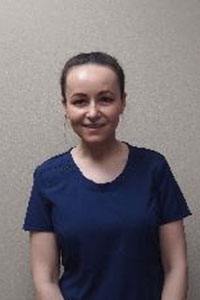 Nelli – Dental Assistant
Hello, I'm Nelli! I have been with Park Dental of Edmonds & Snohomish since 2016, after I completed my dental assisting training in the same year. I love working with our team to help provide all of our patients with high-quality dental care. When I come into the office every day, I work hard to meet our patients' needs. I also try to make every patient comfortable and ensure that they have a pleasant experience. I come from a big family, whom I like spending time with when I'm not at work, especially when I get to play outside with my nieces and nephews. I also love being involved with my church by preparing lessons for my Sunday School class.
---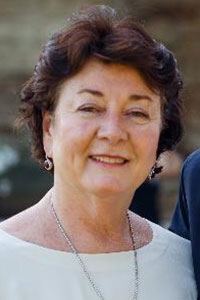 Eileen – Office Manager
Hello, I'm Eileen – the first person you will see or speak with when you make an office visit. Prior to working at Park Dental of Edmonds & Snohomish, I was a military wife raising two sons. I have been a patient at Park Dental of Edmonds & Snohomish since 1999 and became a member of the team nearly ten years ago. Even though we may only see you a few times a year, it is always nice to hear what has been happening in your lives. I enjoy sharing what I have been doing, whether it be traveling, running my Portuguese Water Dogs in agility, or gardening. Our practice is a very happy place to work, and our patients are very special to all of us!
---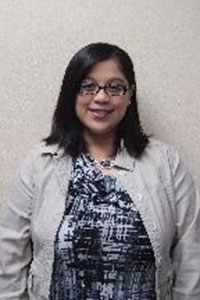 Lorena – Front Desk Receptionist
Hi, I'm Lorena! I joined Park Dental of Edmonds & Snohomish in 2016, but I previously worked as a medical assistant and a preschool teaching assistant. I love helping those in need and helping them feel better about their smile and treatment processes. To help our patients feel more comfortable, I always talk to them with respect, regardless of their gender, age, ethnicity, and socioeconomic status. I am also fluent in Spanish, which helps me serve our Spanish-speaking patients, and I try to do my part in creating a positive and enjoyable environment. I am happily married, and I have two boys, ages 7 and 3. When I am not at work, I love to dance and make crafts. I also coach a soccer team on Sundays.
---